Conference Venue
PSFVIP13 will be held at Kogakuin University in Shinjuku, Tokyo, Japan.
For the detail information, please go to the following websites:
https://www.kogakuin.ac.jp/english/
https://www.kogakuin.ac.jp/english/about/access.html
Please enter Kogakuin University from the entrance of the underground passage on B1 floor.
All other entrances are closed.
Symposium Dinner
Symposium Dinner will take place on Monday 8th August at Park Hyatt Tokyo 39F Ballroom. The hotel is situated in Shinjuku, the city's prime business and entertainment district, just a short walk from Kogakuin University. This is a fantastic opportunity to relax and socialize with fellow delegates in an informal setting and enjoy an evening of fine food and drinks. The Ballroom is Park Hyatt Tokyo's largest banquet and conference venue. Its conference-quality sound system works hand in hand with a 160-inch, state-of-the-art video wall. Participant will appreciate the architectural beauty of this room. This dramatic, 405-square-meter space is enhanced by the high ceiling (6.5 meters/21 feet), and features a performance balcony for musicians, and remarkable views of the Tokyo sky and cityscape.
https://www.hyatt.com/en-US/hotel/japan/park-hyatt-tokyo/tyoph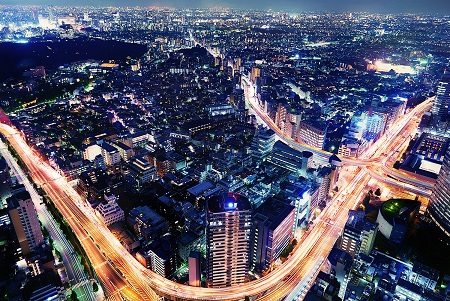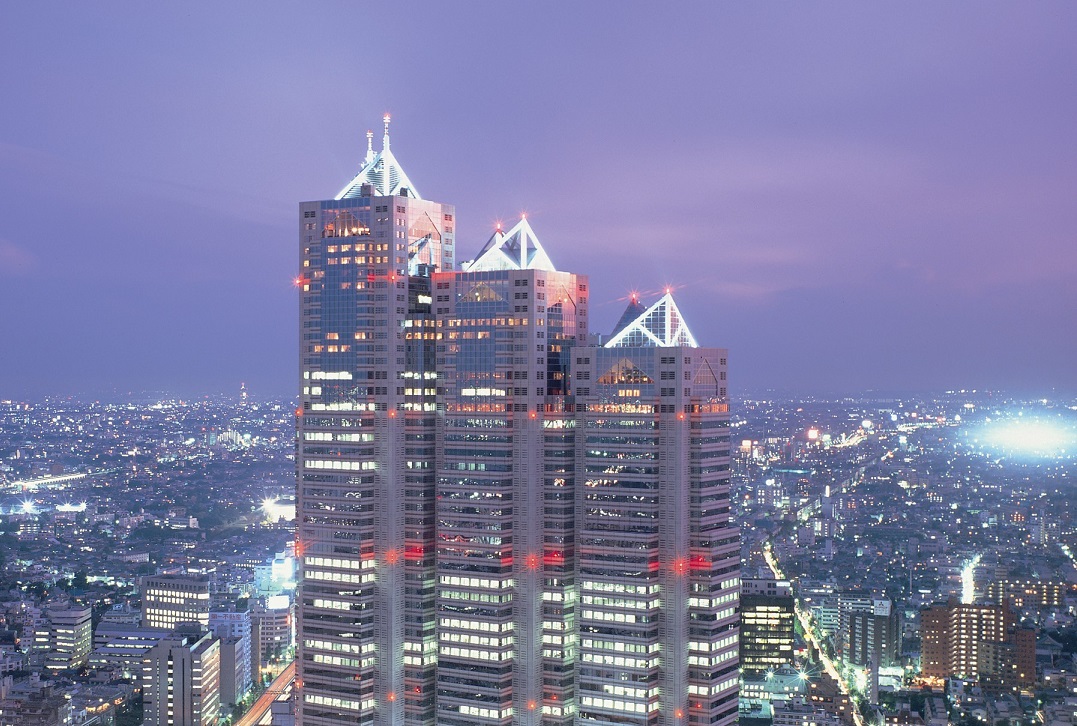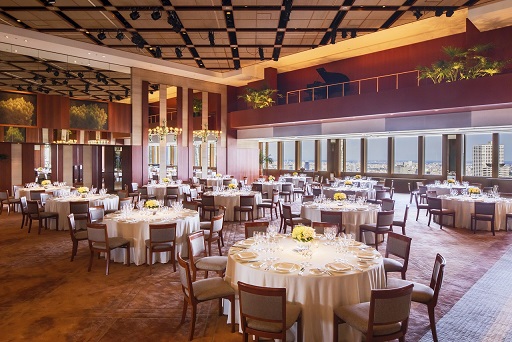 Accommodations
All participants will book your hotel by yourself. Information on the accommodation will be available from the following websites:
Visa and Invitation Letter
If it is necessary for you to obtain a visa to attend PSFVIP13, you can find relevant information about the application process on Japan VISA Website:
If you require an invitation letter from PSFVIP13, please contact us.
https://www.mofa.go.jp/ca/fna/page22e_000921.html
Notes
You are responsible for procedures and expenses related to obtaining your visa.
Apply for your visa well in advance.
Invitation letter will be issued after paying registration fee.
If visa could not be obtained, the registration fee would not be refunded.
Basically, invitation letter will be issued to an author of accepted abstract and/or paper. If you are not an author and need a visa to attend PSFVIP13, please contact us in advance.